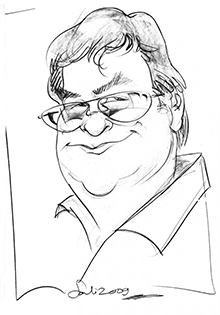 President's word
Dear hosts,
You have just moved there, you come to work or you come to visit, Gennevilliers and its Tourist Office Syndicat d'Initiative are happy to welcome you in this Municipality in the north of the Paris region.
The Tourist Office website allows you to take a 360 ° virtual tour of our city.
From the spreading fields of Paris sewers from the 19th to the 20th century, Gennevilliers has become a modern, united and daring city.
Gennevilliers the industrialist with its very high technology companies,
Gennevilliers and its river port that you can visit during a cruise on the Seine,
Cultural Gennevilliers with its National Theater, its conservatory, its libraries-media libraries and its spaces for artistic and plastic creations,
Gennevilliers the sportswoman with its nautical and fitness center, its rugby, football, athletics, tennis stadiums, its equestrian center and its innumerable gymnasiums. All these infrastructures are linked by the green belt, its recreation and leisure parks which cross Gennevilliers.
Gennevilliers la festive with its three-year parade of floats made by the Gennevillois, piloted by the House of Cultural Development and all the events organized by volunteers from the Tourist Office.
Our site allows you to find other information on the hotel industry, catering, the agenda of Associations and their activities.
The Tourist Office, its reception staff and volunteers are at your entire disposal to meet your needs and accompany you on your visit to Gennevilliers.
Enjoy your stay and see you soon.
Enjoy your visit
Noel Joubert President of the OTSI