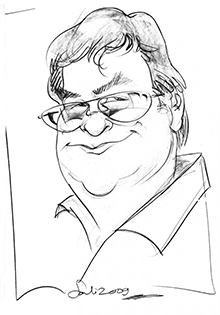 President's word
Ladies and Gentlemen, Dear friends visitors
You live, you work or you want to come gennevilliers, the official website of the Office of Tourism Syndicat d'Initiative where you have access, is for you. It aims:
-To locate Gennevilliers over Paris and the Ile-de-France
-From discover this working city with a rich historical and industrial past
-From present what our city offers the festive, cultural and sport at the service of its people and its visitors.
-To know Gennevilliers quick history
-To provide you with the advice of his multi-activity diary handed regularly update
-To inform you of its dining options and accommodations,
-From offering its reservation services halls, ticketing and downloading documents.
-Finally to discover a city in constant motion as the cultural, sporting and social.
All these places are listed, classified by categories and interests located using our computer system 360 easy to navigate helped by its interactive city map, and his repertoire of useful telephone numbers.
Know that the board of the Tourist office is comprised of twenty volunteers, totally independent, who spend freely over the events that the association manages over year. They will do their utmost to meet your expectations.
Enjoy your visit
Pierre Kerbastard President VVV Gennevilliers